Timber Trails
Quiet, private, beautiful... Timber Trails is not just another Cedar Mountain subdivision. Located on the back side of Duck Creek Pines and Color Country Estates is a neighborhood that defines the essence of mountain living. Small in size with 37 lots with an average lot size of about one half acre, Timber Trails is blessed with tall Ponderosa Pine and Quaking Aspen. A must see for those desiring a serene alpine experience. Subdivision has all utilities and year round access.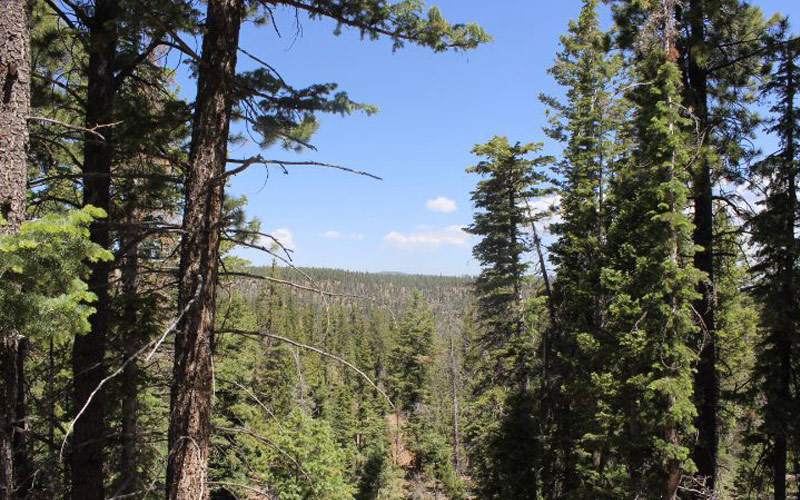 Featured Timber Trails Real Estate Listings
No results were found using the search criteria provided.