Paunsaugunt Cliffs
Paunsaugunt Cliffs Subdivision is the gem of the Sevier Valley. Multi acre lots with lovely homes and cabins enhance the beauty of this gorgeous landscape. Primarily populated with Cedar trees in grand open spaces, views to the Paunsaugunt Pink Cliffs to the east and the Marksaugunt Plateau to the west are awe inspiring. Lower altitude provides for milder winter weather however location may receive snow in winter. Finding your contentment at Paunsaugunt Cliffs is guaranteed. All utilities and year round access.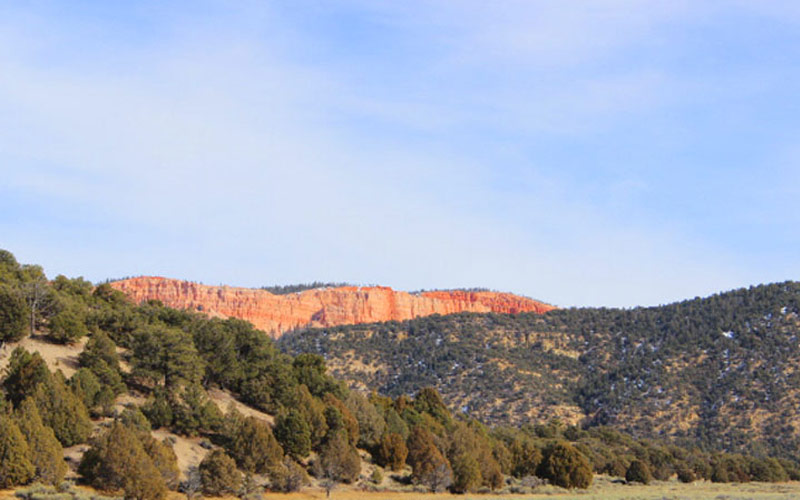 Featured Paunsaugunt Cliffs Real Estate Listings
No results were found using the search criteria provided.