Lost Creek
Located just off the Duck Creek Village meadow sits Lost Creek Subdivision. Lovely mountain homes are situated in quiet pine lined cul du sacs and while some sit regally in ancient mountain lava flows. Owning property in Lost Creek provides you with an opportunity to enjoy a private mountain setting while having the shops, restaurants and celebrations of Duck Creek Village at your fingertips. Lot sizes range from 1.25 to just over one half acre. All utilities and access is year round.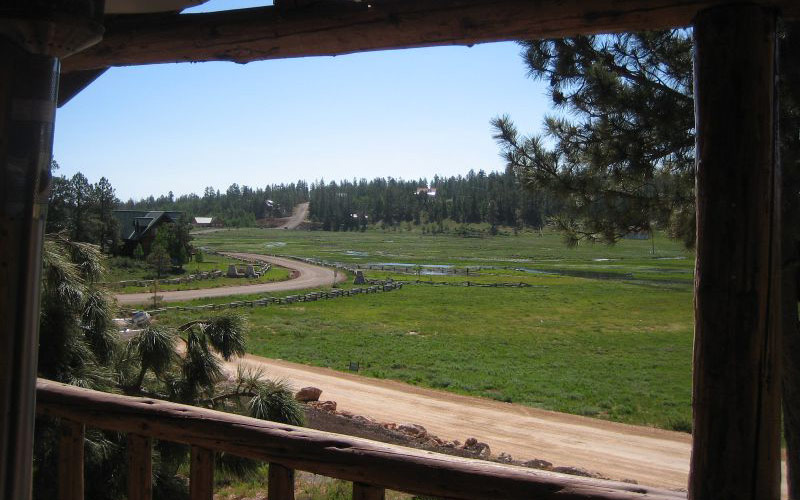 Featured Lost Creek Real Estate Listings
No results were found using the search criteria provided.